In ODI cricket, Afif Hossain Dhruv and Mehedi Hasan Miraj put on the highest runs for the seventh wicket which become a world record. In the first match of the three-match ODI series against Afghanistan, 184 runs came from the bat of the two on Wednesday (February 23).
England's Jos Butler and Chris Oakes hold the former record for the highest runs for the seventh wicket in an ODI. Oaks-Butler scored 136 runs against Sri Lanka in Nottingham in 2016. On the other hand, Imrul Kayes and Saifuddin had the former highest run record of Bangladesh in the seventh wicket. The brace made a pair of 128 runs against Zimbabwe. Afif-Miraj surpassed that record this time. Tiger camp also got an inconceivable victory by counting on their bat. Bangladesh lost the visitors by 4 wickets.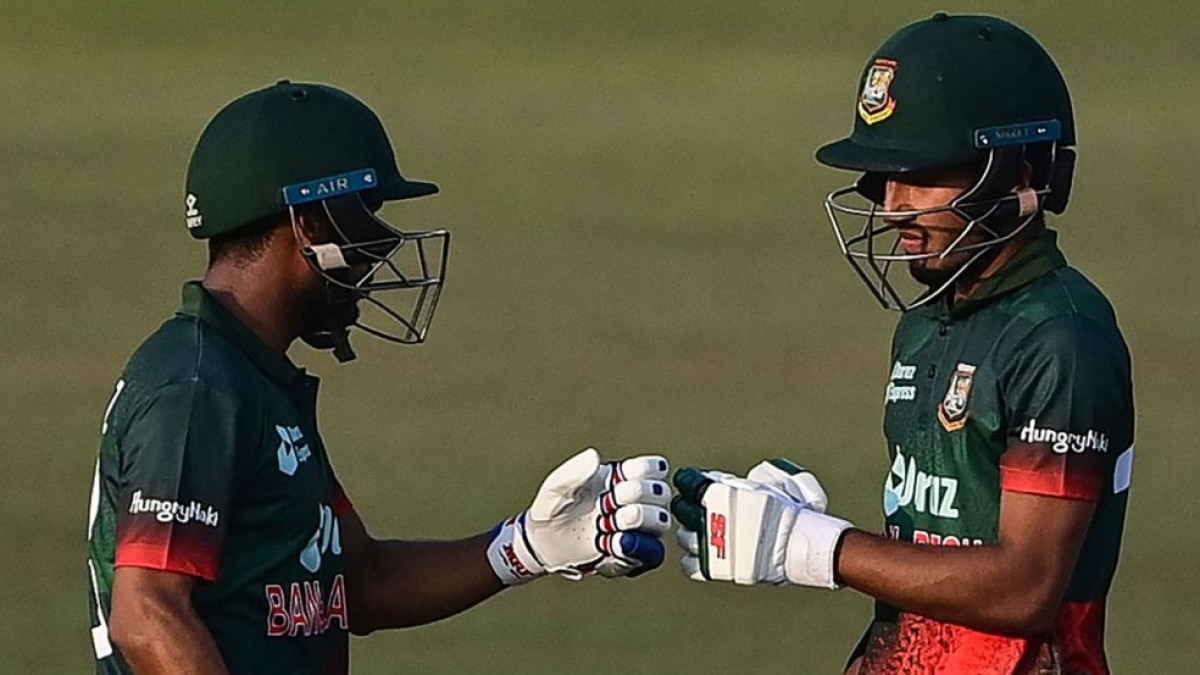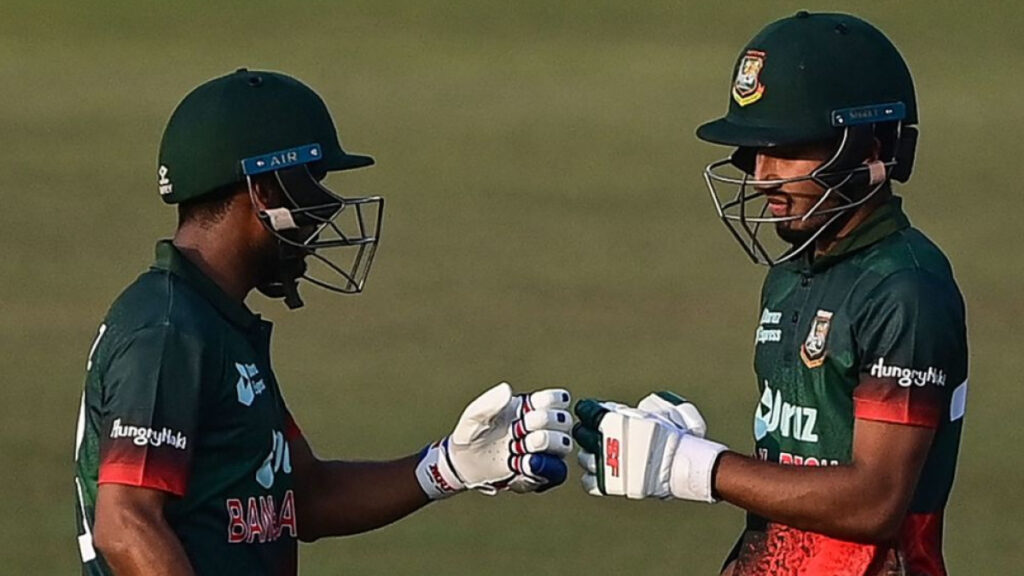 After batting at the target of 216 runs given by Afghanistan, Bangladesh lost 6 wickets for 45 runs. Afif and Miraj pulled the team from there. In the end, they also verified the victory of the platoon from the crease.
Read More: The 2022 Recopa Sudamericana: Preview, Schedule
Unbeaten Afif made 93 off 115 balls in the end. He'd 11 fours and one six in his innings. Miraj, on the other hand, hit nine fours in an innings of 61 out of 120 balls. Anyone is forced to call this victory inconceivable, inconceivable! Whatever adjective may give, it may come less.
The country's cricket also witnessed a story of noway giving up. This story was written at Zahur Ahmed Chowdhury Stadium on Sagarika Par in Chittagong. Dreams of Afghans, Bangladesh won by four wickets with 6 balls left. Miraj and Afif Hossain Dhruv are the heroes of victory on the day of failure of four Pandavas. With this, Bangladesh also broke a world record of discomfort at home. The two teams had won two matches in the previous four matches on home soil. Miraj-Afif crafted the gap to 3-2