The clock is ticking and the glorious moments of Fifa World Cup 2022 are approaching. A couple of months later, we can cheer again for our favorite nations. We will applaud, laugh, shout and cry as emotions will break every boundary. It's the greatest show on the earth they said, well said. However, plenty of things is there too involved with this glorious occasion. They're starting to be unveiled by the organizers.
World Cup 2022 ball 'Al Rihla':
Adidas is the sponsor of the FIFA World Cup for a very long time, therefore, it's their duty to see out the sporting side like designing the ball. The German sportswear manufacturing company has exposed the new ball for the next tournament in Qatar. The name of the ball is 'Al Rihla' which means 'the journey.
According to the sportswear giant, 'Al Rihla' is the fastest ball ever and at the same time, it's loaded with numerous tech. The designer of the company revealed that this ball is improved in accuracy, consistency and flight stability compared to its previous counterparts.
World Cup 2022 Mascot "La'eeb":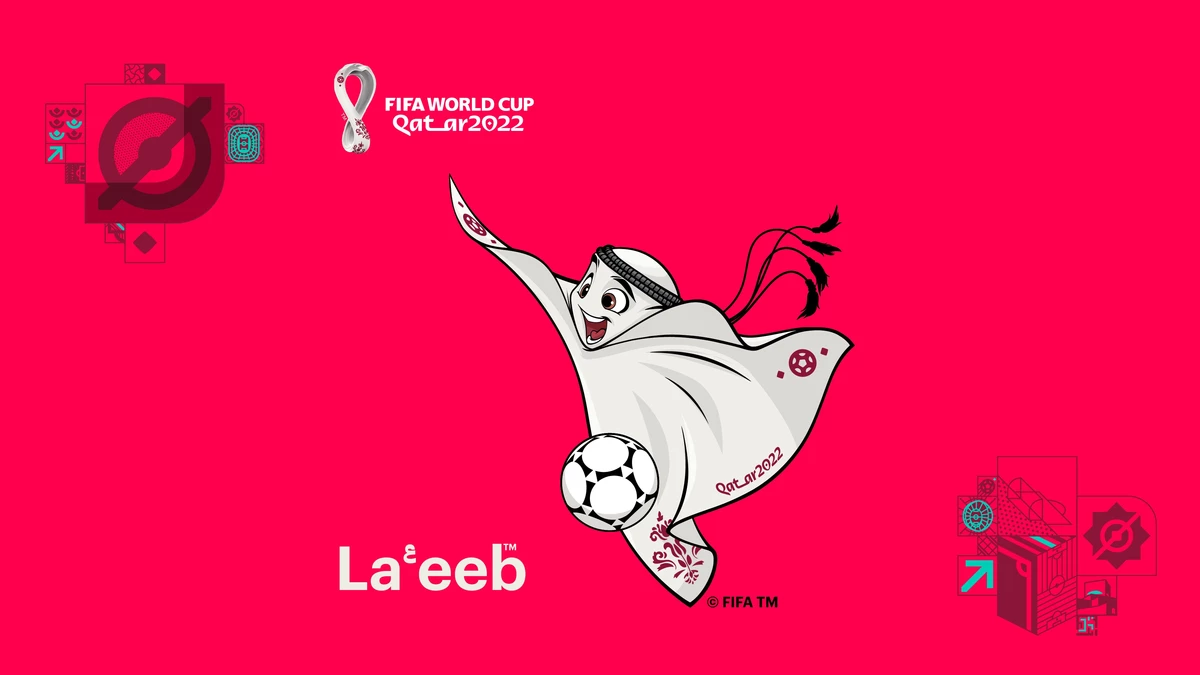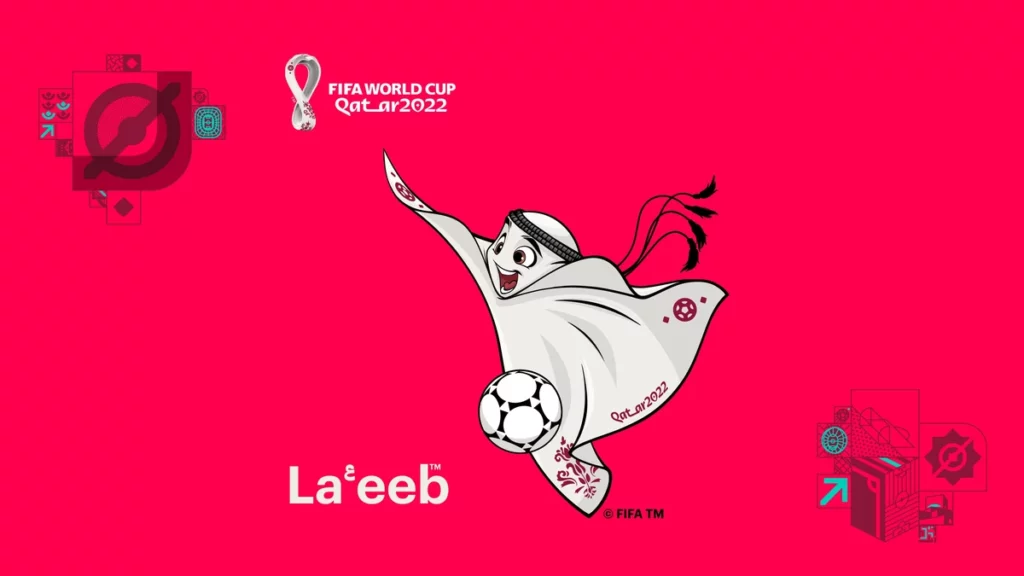 The mascot has been unearthed by Qatar and FIFA at the draw gala of the Fifa World Cup 2022 that took place in the Doha Exhibition and convention center on 1 April. The name of the mascot is La'eeb. The word La'eeb is Arabic that means super-skilled player. The uniqueness of the mascot is that it is the first of its kind as it's from the mascot verse. It's indescribable. The organizers speculate that it would be better if the fans will find meaning for themselves. Nevertheless, there is a motto that La'eeb encourages everyone to believe in themselves "Now is all'. The hierarchy though wishes that the mascot will bring the joy of football to everyone.
World Cup 2022 Prize money:
The prize money for the world cup 2022 has been revealed. The International football association has announced that all the 32 qualified teams will receive 1.5 million dollars so that they can prepare themselves for the event.
They also declared that the prize money for the FIFA/ COCA-COLA World Cup 2022 champion will be 42 million dollars. The runners-up team who will be devastated as they'll just lose the opportunity to become the world champion will be pocketed 30 million dollars and the 27 million dollars will go to the third-placed team. The last semifinalist or the fourth-placed team will be awarded 25 million.
Teams that will occupy from Fifth to eighth will receive $17 million each. The eight participants and the losers of the round of 16 will hold the position from ninth to sixteenth and get $13 million from the organizers. The rest 16, which will be eliminated from the group round will earn 9 million dollars.
The prize money has been increased every year and it maintains its legacy this time also.