The History of Arsenal's Glorious Past:
The Gunners are one of the oldest clubs based in London. They have founded 135 years ago and were the first football team from South England to join the football league. They reached the First Division in 1904. Relegated only once, they continue the longest streak in the top division and won the second-most top-flight matches in English league football. They were one of the most dominant English sides in the past century with the highest average league position.
During that period, they had won several league titles including many other domestic competitions. So far, they have won 13 league titles one of them was unbeaten. In 2003-04 under the stewardship of Arsen Wenger, they went all the way to win the premier league without losing any matches, which means they are the only Invincible team in the history of the Premier League.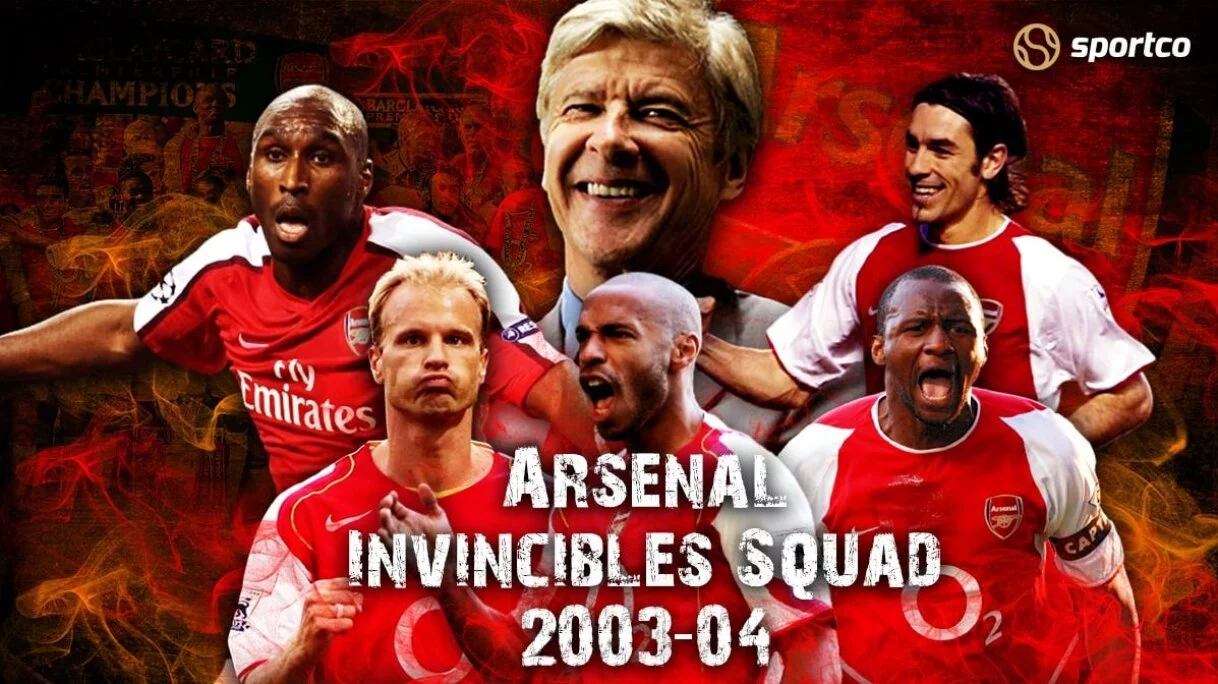 That streak ended up after remaining unbeaten for 49 matches which is the longest record of remaining unscathed. They have also won a record 14 FA Cup, 2 League cup, and 16 Community Shields. Between 1998 and 2017, they qualified for the UEFA Champions League for 19 straight seasons.
Falls from the Heaven:
Arsenal Wenger revolutionalized English top-flight football with his innovative coaching style. Under him, Arsenal was one of the most dominant sides but things changed far more quickly than expected. Russian Billionaire Roman Abramovic bought Chelsea in 2003 and started a new era in modern football where money is everything and success can be bought with cash.
Arsenal was still there in the mix, however, they couldn't compete for the title truly rather secured the top 4 places and played Champions League football on a regular basis. Sheikh Monsur bought Mancity in 2008 and did nothing but pile up the misery on Arsenal's shoulder.
Sir Alex Ferguson
guided Manchester United properly with vision and investment but the Gunners were falling behind with each passing season. Not just the influx of cash is the sole reason for their free fall.
They have sold numerous talented players at that time also like Club legend Thiery Henry, Cesc Fabregas, Giroud, and many more. Therefore, the supporters became impatient and they were seen protesting against their once beloved manager. In 2018, their most successful manager left the club notwithstanding, the fate hasn't changed even after that instead it becomes poorer. The American owner Stan Kroenke and his son Josh Kroenke aren't this much popular either.
Time for rejuvenation!
Since then, they had appointed and sacked several coaches. At present Mikel Arteta, who played for the club also, manages the club. The unwanted American owner invested a lot to reinforce the team's strength. In the last couple of years, they bought Nicolas Pepe, Thomas Partey, Martin Odegaard, Aron Ramsdale to name a few.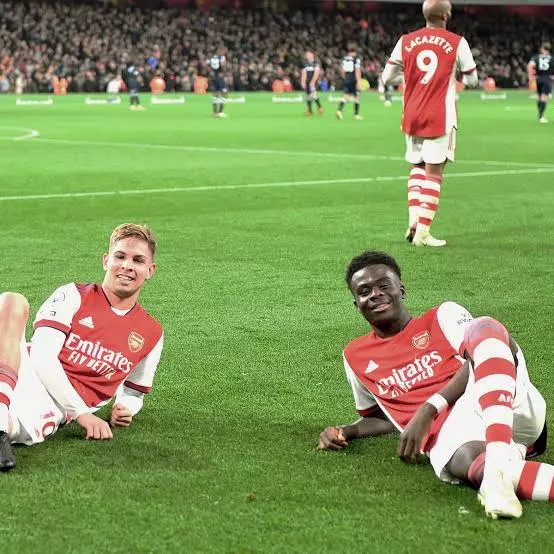 They are lucky enough to have some generational talent at their rank who come from their academy. Bukayo Saka, Emile Smith Rowe, Gabriel Martinelli, and a couple of others are also there. Arteta had to face some criticism at first too, regardless of it, it seems like he is building something at Emirates. The club is playing exciting football under him once again which is one of their matter of pride. And most importantly, they now have a clear chance to secure a top 4 spot after missing European football for some years. Most of the members of this team are young, energetic, and full of potential. Looks like they have understood clearly what their boss wants from them and they're enjoying doing it.
Arsenal once was one of the superpowers of European football. It might take a long time to reach that phase. Yet, they're encouraging everyone. Hopefully, they could achieve what once was theirs.