Parsi St Germain spent £167m for a youngster five years ago. The name of the teenager is Kylian Mbappe whose childhood dream is to play for Real Madrid and whose idle was Cristiano Ronaldo. Now, at the age of 23, he already won the World Cup with France and established himself as the next big thing after Messi and Ronaldo. Therefore, to many, it's obvious that his next destination would be the Spanish Capital. Though nothing has happened yet. Los Blancos couldn't confirm the pre-signing agreement and some other parties are there also including the parent club PSG.
Real Madrid and Kylian Mbappe: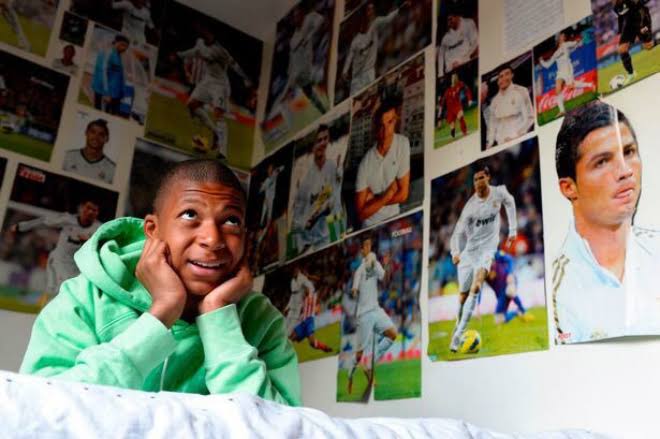 Real Madrid works relentlessly to secure the signing of the French superstar. Not just because he could fill the void that was created after the departure of CR7. They also know that Mbappe is a generational talent and his age is also in the favor of any potential deal. The club could apply the same rule which they applied for Cristiano. By securing the signing at an early age, get the full service and then sell. So, the Spanish club is willing to offer Mbappe to make him the highest-paid footballer. Since his childhood days, he wants to play for Madrid one day and the club intends to use this also. Even more so after the disastrous 17 minutes collapse to none other than Real Madrid which costs the Parisians' the most coveted UEFA Champions League.
Paris St Germain and Kylian Mbappe:
PSG left no stone unturned to keep their talisman. They now possess a dream trio of Messi, Neymar, and Mbappe. Having an attacking trident of such magnitude surely assures the on-field result. Nevertheless, the off-field impact is beyond imagination. They're enjoying the best possible time as the fan groups are growing across the world. They don't want to lose this momentum after just one season and the rumors are, PSG offering an unbelievable sum to retain him.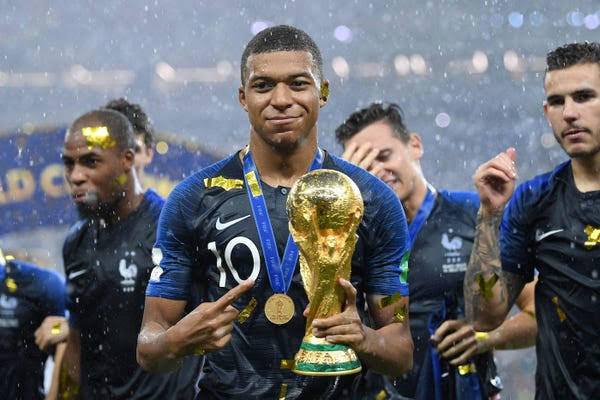 Other issues:
According to many transfer pundits and rumors, the club of the Spanish capital is in a pole position to sign the player. As the player wants to go there too. However, Real Madrid has to deal with Mbappes' image rights. Real generally occupy 50% of the players' image rights but to lure him away from the Parisian club they offer him a huge deal. To formalize that, the club may make an exception in Mbappes' case and take less than 50%.
The French World Cup winner has plenty of endorsements. He has a lucrative contract with the American sportswear brand Nike. He is the face of EA Sports FIFA. He also signed an agreement with Swiss luxury Watchmaker Hublot and an organic food product for kids, Good Gout.