In the USA, the people don't call football, the game the rest of the world say football. The sport they call football is known as Rugby to the rest. The Americans know Soccer, to us, it's the most beautiful, exciting, and thrilling game on planet Earth. No one should judge Americans' affection, importance to the game by what they call it though they were not that much fanatic about the most popular game. They're crazy about their national game Baseball, they put utmost importance to their Football (Rugby) and Basketball and many other sports like F1, Moto Gp, MMA, WWE, Tennis and of course Golf but not Soccer. And we could easily comprehend this by their contribution and participation in this sport.
History of MLS:
However, things started to change when David Beckham signed for Major League Soccer (MLS) side Los Angeles Galaxy. In 2007, the Manchester United legend said Adieu to Europe and settled in the north side of the Atlantic. Beckham was not just another footballer. He was the first superstar of the game who introduced glamour to the sport. Till then, only great footballers were considered superstars, for instance, Maradona and Pele. Regardless, the ex-English Captain was the face of the game even though he was not that much great from pure footballing sense. He was of course a good player, just not great like Zizou Or Ronaldo9. Nevertheless, his popularity was sky high and LA Galaxy spent 250 million for him. It was the commencement of spreading. There was a vision behind signing him and 15 years later, the fruits start to ripe.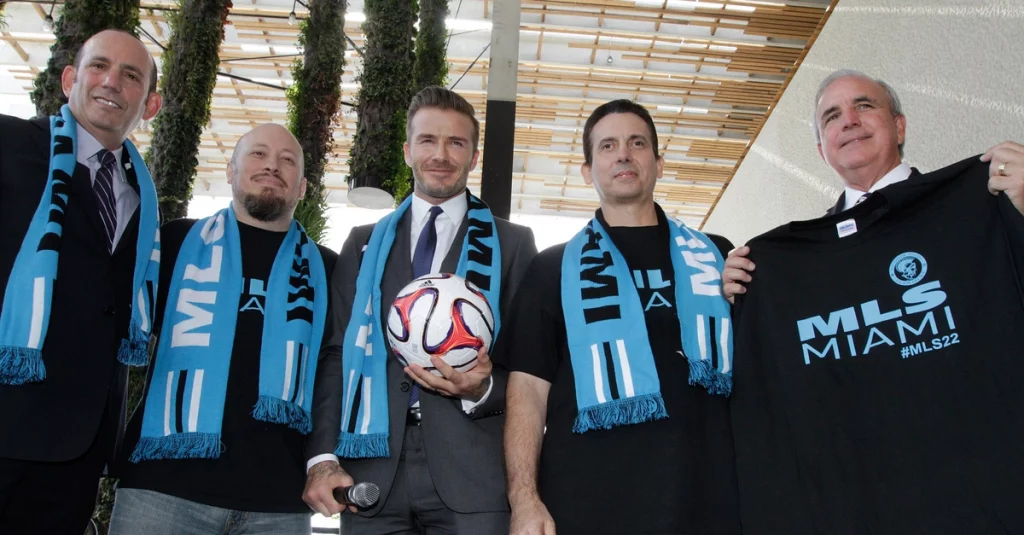 Current Situation:
Plenty of famous players is now departing for MLS before hanging their boots. The likes of Kaka, Zlatan Ibrahimovic, Thierry Henry, Wayne Rooney, David Villa, Frank Lampard, Pirlo, Didier Drogba all followed the footsteps of Beckham. Gonzalo Higuain currently plays there. Moreover, David Beckham now owns a club, Inter Miami, in MLS.
Read More: Russia Vs Ukraine: Who is the best in football?
Reasons: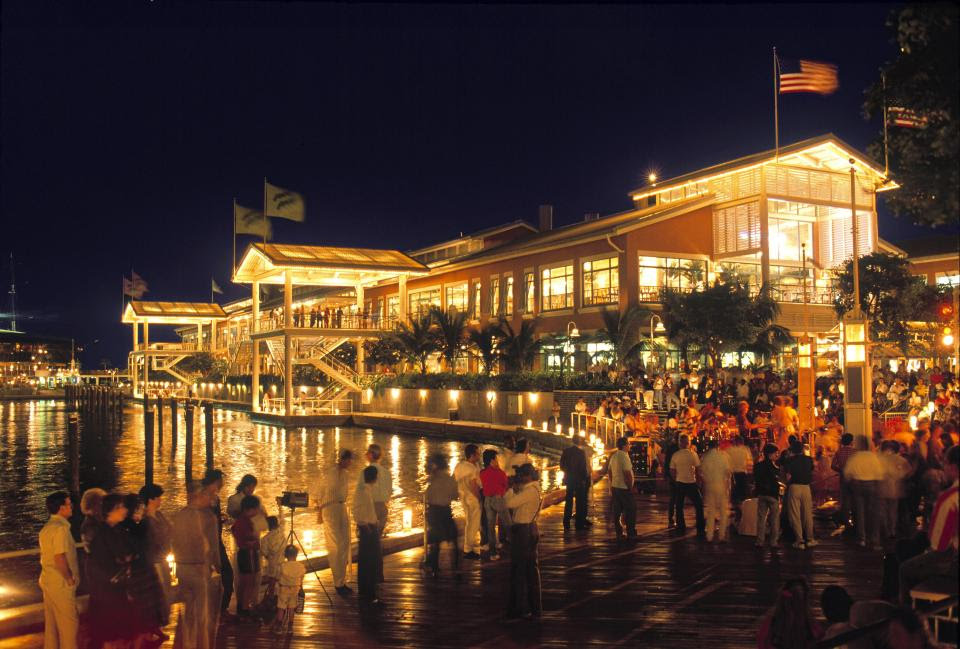 Players once choose to play in Latin America and most cases, their respective continents before retirement. Notwithstanding, they're now choosing MLS above any other options. Motivations are there also behind this growing culture. First of all, America is a dream country to live and prosper in other sectors like business. Therefore, players opt to figure out something sustainable before saying goodbye to their means of income. Another important factor is a quality lifestyle. The land of Hollywood offers luxury. Relief from the intense competition of European football might be another significant cause, as the pressure isn't that high. The short season compared to Europe allows players to have some fun and enjoy their remaining playing days.
Future of MLS:
It seems like the future of MLS is bright as more and more stars are expressing their wishes to play in America. Recently, Neymar declared that he will play in MLS as the season isn't that much longer. He thought it would help him to elongate his career. However, the most important name linked to the league might be Lionel Messi. He previously said in an interview that his wish is to play on American soil one day. The Inter Miami owner, Beckham wants to use Messi's desire. He plans to bring the greatest player of all time of the sport to his club and who better than he understands the effect of signing a player of such magnitude to a nation that still isn't ranked the game as their number one choice. 15 years ago, Beckham came here and ignite the spark of a revolution. He was a player then. Now, the owner Beckham might change the scenario forever by bringing the best.