Barcelona has one of the most iconic and largest stadia in the world, let alone Europe. After the essential renovation and reconstruction, the ground finds its current shape in 1957. Since then, it hasn't been any sponsorship for naming rights, or in other words, Barcelona didn't intend to sell the naming rights for the last 65 years.
However, the Coronavirus pandemic hit the sports world hard and many organizations found it arduous to maintain everything as the means of earning become limited. Even more so, for Barcelona, who successfully pulled them from well-positioned circumstances to a perilous financial state. Years of economic mismanagement, lack of discretion made the club weaker and the pandemic put the last nail in their coffin.
All of a sudden, they became an institution that had a debt of more than one billion. Notwithstanding, a couple of years ago they became the only sporting organization in the world that had a budget of 1 billion-plus. They failed to keep their greatest ever player in Lionel Messi due to their restricted financial condition.
Reason for Renaming to Spotify Camp Nou:
The current President of the club, Joan Laporta took the helm last year and the lawyer businessman tried real hard to make the club one of the best again. Barcelona is now preparing for two gigantic projects, 'Espai Barca' and 'Palau Grana'. The ultimate goal is to renovate the stadium once again, increase the number of seats and build a digital and multi-purpose stadium that ensures the sustainability of the club. Therefore, the hierarchy needs an injection of cash now more than ever. That's why for the first time in 65 years the iconic stadium has a naming sponsor.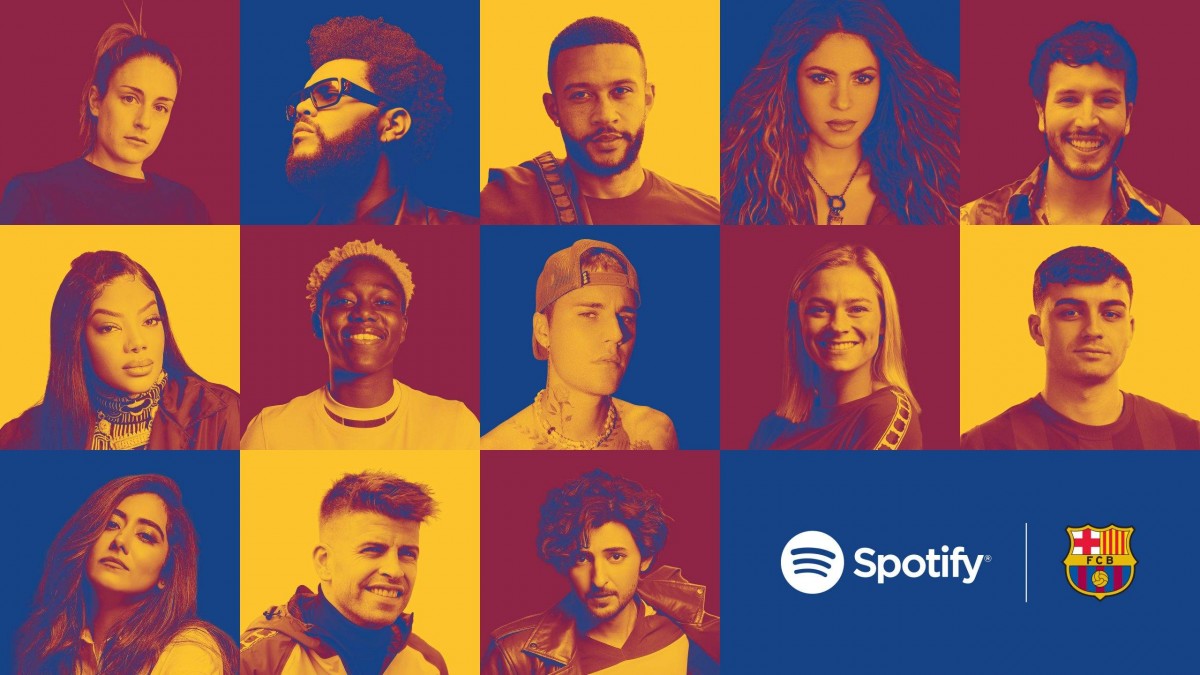 Read Also: Bahrain Grand Prix 2022: Time, Schedule, Odds, Live Streaming and More
The authority confirmed this yesterday. From the next season, the name will be, the 'Spotify Camp Nou'. The music streaming site will be the sponsor of the Men's and Women's team jerseys and they also appear in front of the training kit. The contract for the main team jersey will last for 4 years which means till 2026, however, the deal for the training kit is for three years. The whole deal is worth nearly €310 million. Both parties will exploit others to facilitate themselves as the deal is now called the 'first of its kind'. Barcelona helps the platform to spread the music and the chance is heavy of having different programs in Camp Nou in near future. Both sides acknowledge that this deal will help the artists.
Though this may be the commencement of a new era, nevertheless the history of changing the name according to the sponsored institutions is old. For instance, Arsenal changed its ground name to 'Emirates Stadium', the blue part of Manchester has renamed its stadium which is now the 'Etihad Stadium'.