A random Sunday evening at Stamford Bridge, Chelsea playing in a premier league match. Eden Hazard receives the ball in his half, starts to run and takes on one, takes two, dribbles pass another one, Hazard nears the opponent's box, shot, and goals.
Sweet Past of Hazard
Mercurial, outstanding, Phenomenal, and whatnot. There were times when commentators struggled to find adjectives to depict the Belgian ace. The next big thing, the future Ballon D'or winner, was regarded as the rightful heir of the best players' throne after Messi and Ronaldo. He was often named with Neymar. None of them could nail down what is expected from them. Neymar and Hazard both could be the biggest star of football after the Messi Ronaldo era. Hazard lost his form suddenly and the football fan saw how the biggest performer of world football has been gone down to the valley. We will discuss Neymar's case another day but what happens to the best player of Belgium's golden generation?
What happened to Eden Hazard?
Acquiring Hazard's service after selling Ronaldo seemed like a perfect business for Real as both of them are playing at the left attacking side of the pitch, could score, assist and decide the result by personal magic, played in the PL priorly, however, things aren't going as planned since the blockbuster transfer.
Two-time premier league winner won the La Liga once after wearing the famous white shirt nevertheless unlike his Chelsea time where he won the best player of EPL award. It was not for him that the Los Blancos won the title rather he was merely contributing anything. He scored nearly 100 goals during his Stamford Bridge days while he just scores 6 goals after completing 3 complete seasons in Santiago Bernabeu.
Anyone could notice the sharp decline by just seeing the numbers, however, he never is an out and out goal scorer so no one should judge him on his goal-scoring but he was a great dibbler once, a genius chance creator and at his prime, he was compared with Messi for his creative nature. Now if someone watches him playing for Madrid, he/she might be surprised by seeing him playing.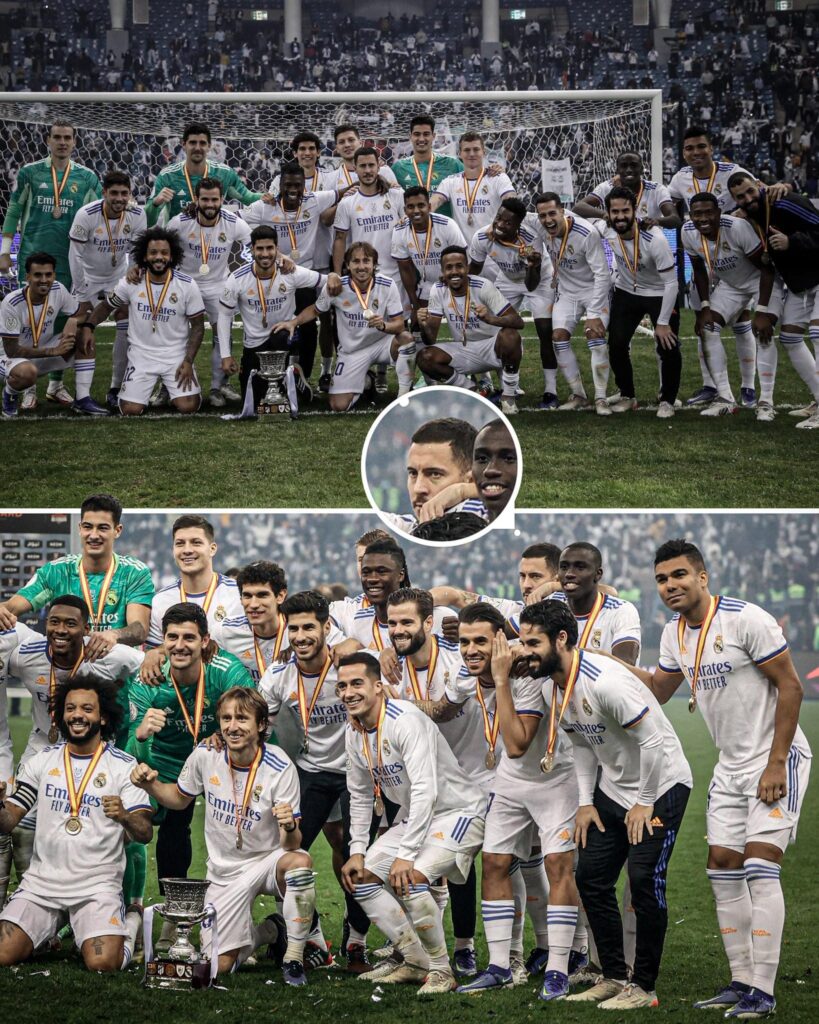 Many could even not notice him without his jersey number. Some could argue that he fails to give his all due to a series of injuries. That's true. After playing one of the most physically demanding leagues for 7 years his body might become a bit more vulnerable but in that case, as a professional footballer, he should take more care also. Cristiano is a prime example of that. He even should change his playing style if he feels it is necessary.
Read More: Israel Adesanya: Personal Life, Career and Net worth
There is no doubt about his ability and he gets regular chances whenever he stays fit but he couldn't connect with the team properly. It seems like he doesn't know what to do on the pitch. His native De Bruyere is also an injury-prone player but even after coming from the hospital bed, no one could distinguish any difference in his playing. The irony is even a fan could perceive after watching Hazard playing that the player might lose his appetite for football or at least for being a great footballer.
To be great, one must need to have a hunger, self-criticism, an urge to be the Best. Now it is completely disappeared from Eden's playing, his attitude, and his mentality. A picture could tell the miserable condition accurately which was recently captured after Real Madrid won the Spanish Super Cup. Every player wore the champion medal apart from Hazard and it was evident that he wasn't enjoying it.
Eden Hazard is a footballer with huge potential. Every football fan no matter which team's supporter he/she might be would surely love to see him playing with joy and producing beauty on the field but the matter is he needs to take care of things first. When we heard Asensio, his Madrid teammate, saying, "Maybe one day Hazard will tell us what's wrong with him we could understand easily." Hazard is more of a fallen star right now than a great footballer.