Legendary footballer Pelé has been admitted to the hospital again. However, Pelé himself said that he has to be admitted to the hospital for treatment of a colon tumor. Pelé has to go to the hospital every month for chemotherapy. The legendary footballer had to be admitted to the hospital again on Sunday (February 13) to take that therapy.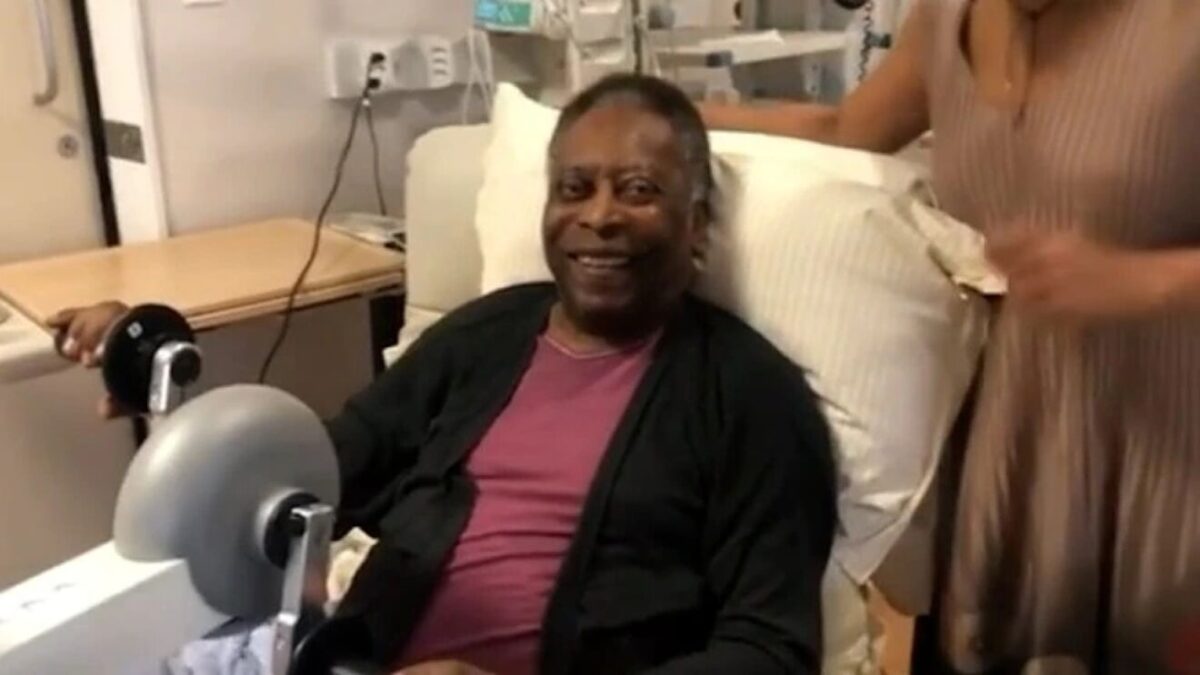 Pelé, 81, was diagnosed with a colon tumor in 2021. The king of football had to be admitted to the hospital in September of that year. Her tumor was removed by surgery on September 4. Since then he has had to take chemotherapy every month. With the weight of age, you can no longer walk alone. He has to move around in a wheelchair. However, Pelé is still quite strong mentally
When he got the news of hospitalization, he chose his own Instagram account. With a picture of his smiling face, he wrote,
'Friends, since I have to do this (follow up) every month. So I am going to the hospital to continue my treatment. '
Read Also: Bellator 274: Date, Start Time, Live Stream and Prediction
He joked that he had already ordered a huge TV and popcorn to spend time in the hospital. He wants to watch Super Bowl (rugby) even if his friend Tom Brady doesn't play. If you thank everyone for your message. He was admitted to a hospital in Sao Paulo after receiving chemotherapy.