Congratulations Chelsea FC. The new Champion of the FIFA club world cup. If a competition comprises contenders which are the best across the world, anyone can understand the magnitude of the tournament.
Participants of the FIFA Club World Cup
Participating teams are the champions of that year's AFC Champions League (Asia), Uefa Champions League (Europe), CONCACAF (North America), CAF (Africa), OFC Champions League (Oceania), Copa Libertadores (Latin America), and the champion of the host nation. It is organized by the sport's global governing body 'FIFA'.
The inaugural tournament took place in 2000 in Brazil. A disruption had occurred due to a combination of different factors, however, from 2005 it has been held regularly. Brazil, Japan, the United Arab Emirates, Morocco, and Qatar have got the opportunity to host this mega event so far. Only European and Latin American clubs have won it to date.
Champions of the FIFA Club World Cup
Real Madrid has won it most times. In 2014, 2016, 2017, 2018. They are closely followed by Barcelona with three wins in 2009, 2011, and 2015. Corinthians won it in 2000 and 2012. Bayern Munich in 2013 and 2020. All the other clubs won the accolade only once. Sao Paolo in 2005, Internacional in 2006, Ac Milan in 2007, Manchester United in 2008, Internazionale in 2010, and Liverpool in 2019.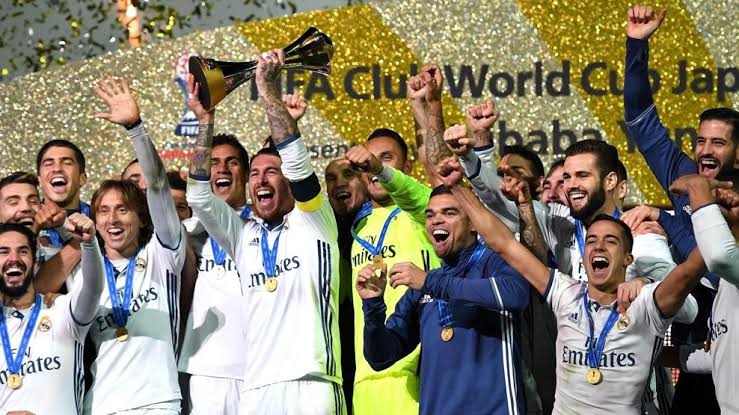 Toni Kross has won the prestigious contest the most as a player, five times with both Bayern Munich and Real Madrid. Cristiano Ronaldo is the highest goal scorer in the history of the tournament with seven goals. Horsham Ashour, Wael Gomma, and Mohamed Aboutrika three of them have played record eleven games in this multicultural and international competition.
Read More: Eden Hazard: A Fallen Star!
In this year's final Chelsea faced Palmeiras in the FIFA club world cup this year. The UCL champion won the tournament for the first time in their history. The scoreline was 1-1 at the end of regular time. Lukaku opened the scoring and Veiga canceled it. However, a 117-minute penalty taken by the scorer of the UCL final Kai Havertz sealed the result for his side.
Player Achievement

: Thiago Silva

wins the FIFA Club World Cup Golden Ball in this year's tournament.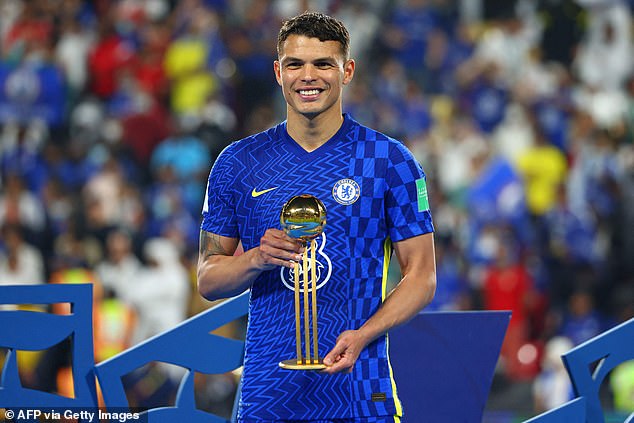 Host: The host city of the 2021 Club World Cup was the capital of the United Arab Emirates, Abu Dhabi.